---
Communication technology changes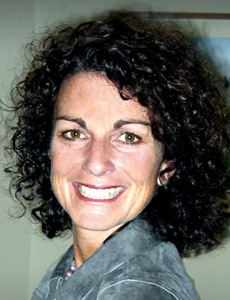 Over the last 25 years, I've created messages delivered on videotape, analog formats, satellite dishes, emails, internet webpages, smartphones and tablets. Choosing the right words and powerful images regardless of the delivery tool remains the constant in successful communications. The skills I honed in journalism school continue to serve me today.
Working in Chicago has provided me opportunities to deliver strategic communications and project management to great organizations across industries that include: airlines, consumer retail, energy, financial services, government agencies, healthcare, telecommunications and non-profits.
I began my Chicago adventure on the campus of Northwestern University's Medill School of Journalism and fell in love with the city. Since then, it's become home for my family.
I also love the creative process. My passion is creating – creating messages, images, exceptional work teams, effective learning, results-driven projects and happy clients.
In addition to my "day job," I'm honored to connect local families and at-risk students through an educational scholarship program that changes lives in Central Uganda.